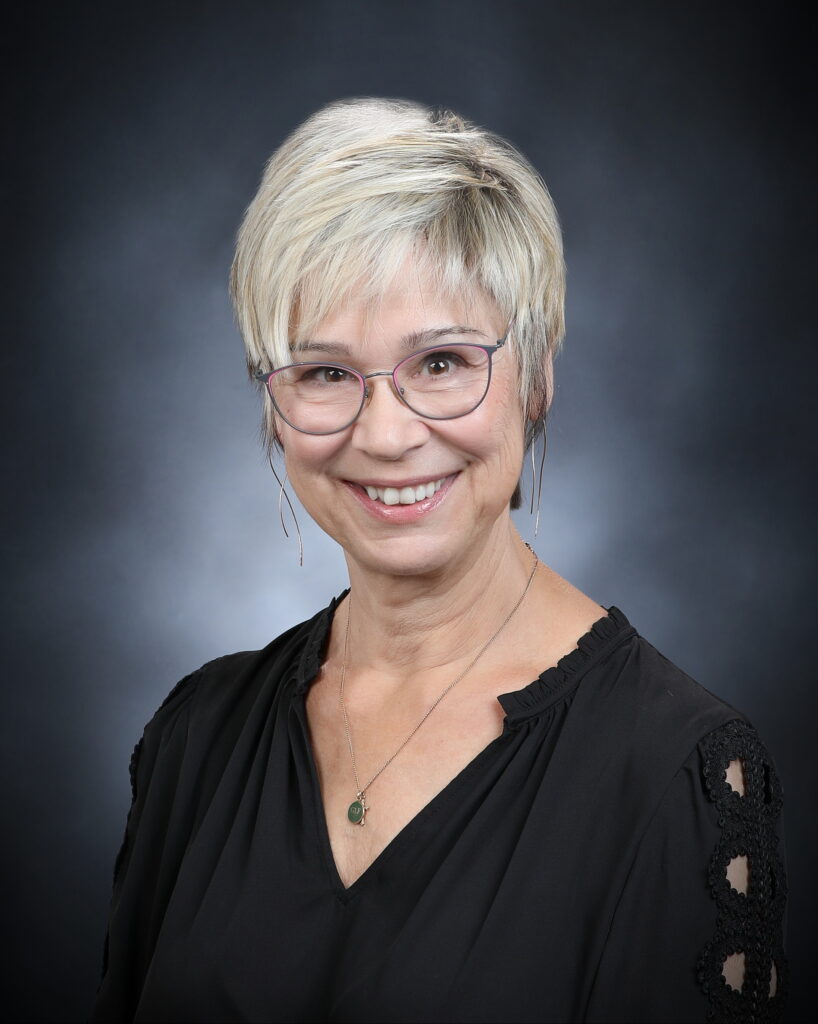 Bringing you 20+ years of successful sales experience. I'm dedicated, caring and committed to providing you with the best buying or selling Real Estate service possible.
Whether you're looking to buy your first home, downsize from a longtime family home, look for investment property, a fixer-upper, rural or urban, buying or selling, whatever your real estate needs are, let me help you reach your goals. I'm at your service! 585.729.2645

She did an excellent job helping me with all aspects of finding and buying a property which met my specific needs. She is knowledgeable about the buying process and was able to put me in touch with a quality inspector and other local people.

P Alferieff
Mary Lee Faucher is a gem! Thru all the challenges of covid, she helped identify the ideal home. And then thru a series of title complexities, she provided sound advice, a steady hand, a caring attitude, a sense of humor and much grace. Always courteous and always prompt, we recommend her highly!

David Hays
Mary Lee Faucher was fantastic with the sale of our property. She listened well to both purchaser and seller - me. Mary was able to work out the details for the property sale that were acceptable. This sale was quick and done with a very professional style. It was great to work with a person who was very nice, attentive, and ALSO professional. All my questions were responded to promptly.

Paul Wittmer
Mary Lee was wonderful to work with! We had a unique situation as we were moving to the Cortland area from Rochester. She was extremely accommodating and helped my parents search for houses that my husband and I could then look at each weekend. She had us into listings as fast as possible and was extremely knowledgeable about the area. She could see the beauty in the homes and helped us find a home we loved! Mary Lee knew my style and showed us homes within our budget. She helped us with style advice and also had an Arsenal of local people to recommend for future projects. She was kind enough to remember our one year home anniversary and sent us a wonderful card to celebrate. If we're ever ready for a new home, we'll definitely list and look with Mary Lee!

D Tuttle
Mary Lee Faucher is the best. She worked diligently with me to find a piece of property in upstate NY near the finger lakes. Mary Lee knows the area well and is familiar with the areas I wished to pursue property. She listens and kept my interests her priority which is important to me when looking for real estate. Her knowledge and experience made the process of finding what I wanted pleasant, fun and without stress. If you are looking for someone who will work for you with your best interest always in mind, just ask Mary Lee Faucher you won't be disappointed!

Bought a home in 2021 in NY 13118.